Application License Management
Effectively manage application licenses to ensure compliance and cost optimization.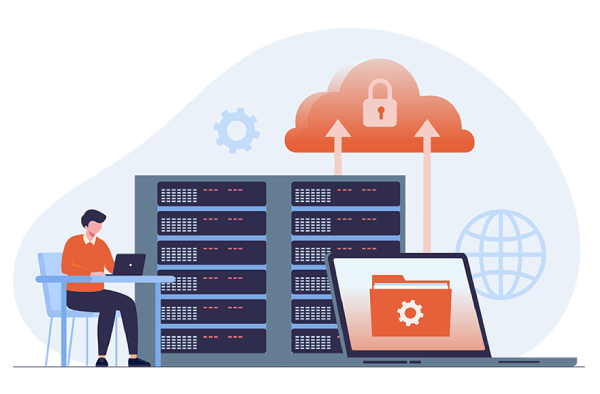 The Vital Role of Application License Management
Application License Management ensures compliance and cost-effectiveness. It tracks licenses, optimizes usage, and prevents over-licensing, ensuring efficient software deployment and budget allocation.
Application License Management is crucial for efficiently managing software licenses within an organization. It plays a vital role in ensuring compliance with licensing agreements, preventing legal liabilities, and optimizing costs by eliminating over-purchasing or underutilization. By maintaining accurate records and tracking license usage, it enables better resource allocation and planning.
Additionally, it minimizes the risk of security breaches arising from unauthorized software usage. Furthermore, Application License Management streamlines software asset management, simplifies audits, and facilitates seamless software deployment across the organization. Overall, it helps businesses optimize their software investments, enhance productivity, and maintain a healthy software environment.
Unlocking Efficiency: Application License Management
Application License Management
License Inventory Assessment: Assessing the organization's current software license inventory and understanding the license management challenges.
Incident Triage: Initial assessment and classification of license management-related incidents, followed by appropriate escalation or resolution.
Tailored IT Solutions for Your Success
Unlike other organizations, we believe in delivering fully customized IT solutions and managed services to align with your unique business needs, ensuring optimal performance and maximum ROI.

Exceptional Expertise
With over four decades of extensive experience, our team of IT professionals continually strives to deliver the most suitable solution for your diverse IT needs.

Business Efficiency
Our expertise in a wide range of IT solutions empowers businesses by extending their in-house IT capabilities to simplify business operations and improve efficiency.

Flexible Engagement Models
Every organization has unique requirements. Our flexible engagement models and scalable solutions empower you to adapt and scale your IT capabilities.

Industry Best Practices
We stay at the forefront of technological advancements and methodologies to deliver innovative, future-ready IT Solutions and managed services.
Identify your IT needs, compare managed IT service providers, and select the best fit for your business.
The process of moving from an in-house IT infrastructure to a managed IT service provider.
The process of deploying managed IT services to your business, including planning, configuration, testing, and deployment.