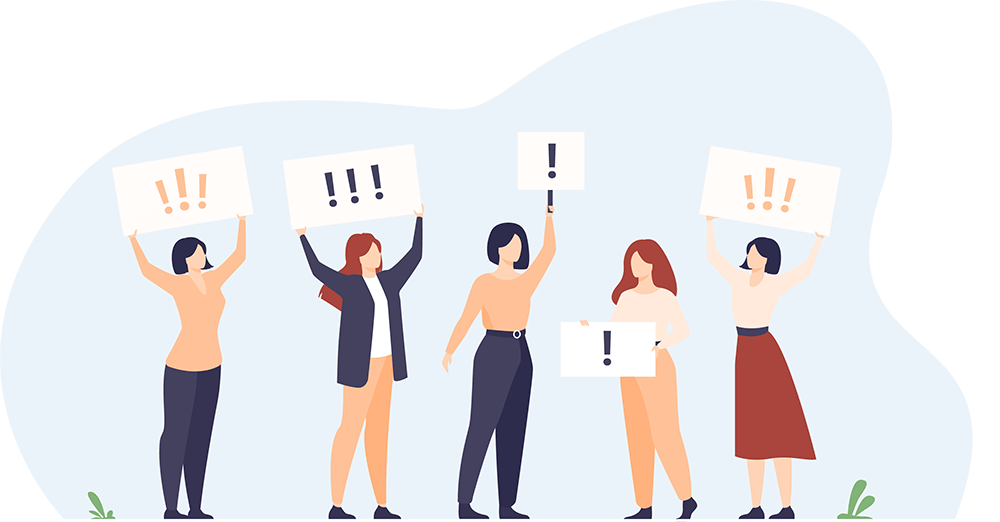 Empowering Women Success in Technology
Military vets excel in CTS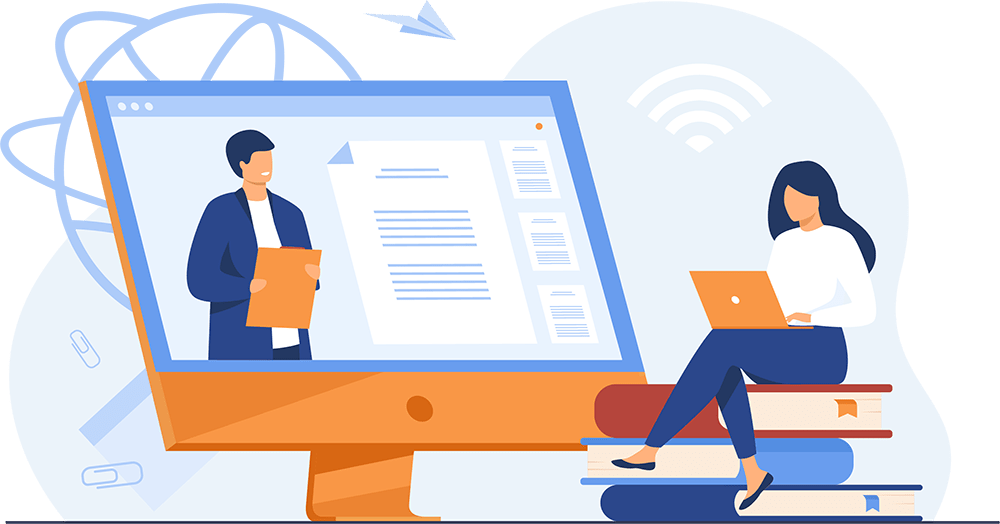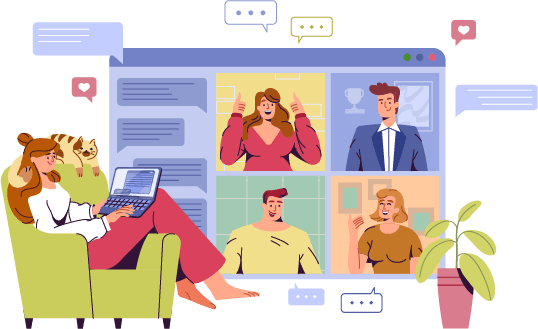 The potential for remote work is determined by tasks and activities, not occupations
Bringing Jobs to Remote places
First-gen graduates are seeing their perspectives as strengths
First graduates of the family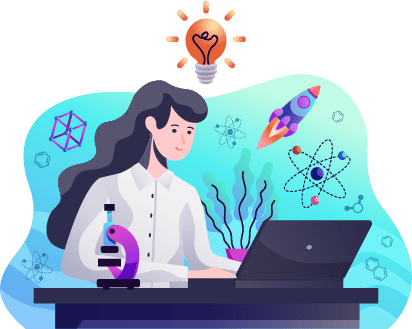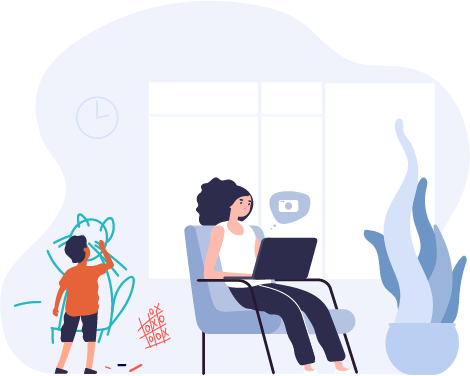 CTS provide better support to single parents
Children of single parents
Rural regions of the future: Seizing economical change
Rural Economic Development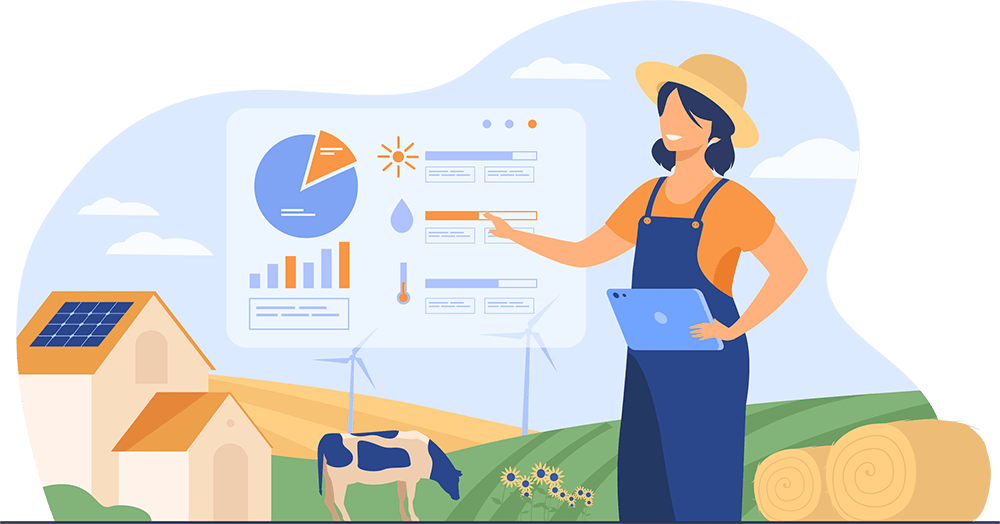 CTS Hybrid Cloud Managed Services - Flexible Resource Model
India – Rural - Satellite Offices: (Coimbatore, Tirupur, Erode, Salem and Madurai) and Veterans in USA
India – Rural - Satellite Offices: (Coimbatore, Tirupur, Erode, Salem and Madurai) and Veterans in USA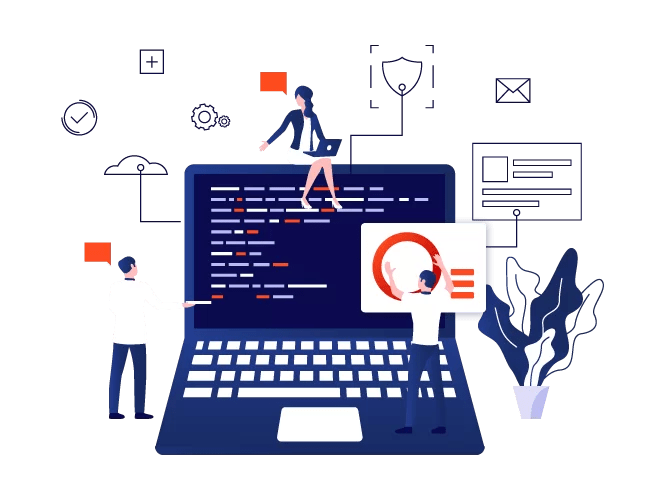 CTS Hybrid Cloud Managed Services - Flexible Resource Model​
India – Urban Metros - Regional Offices: (Chennai, Bangalore, Hydrabad and Mumbai) or USA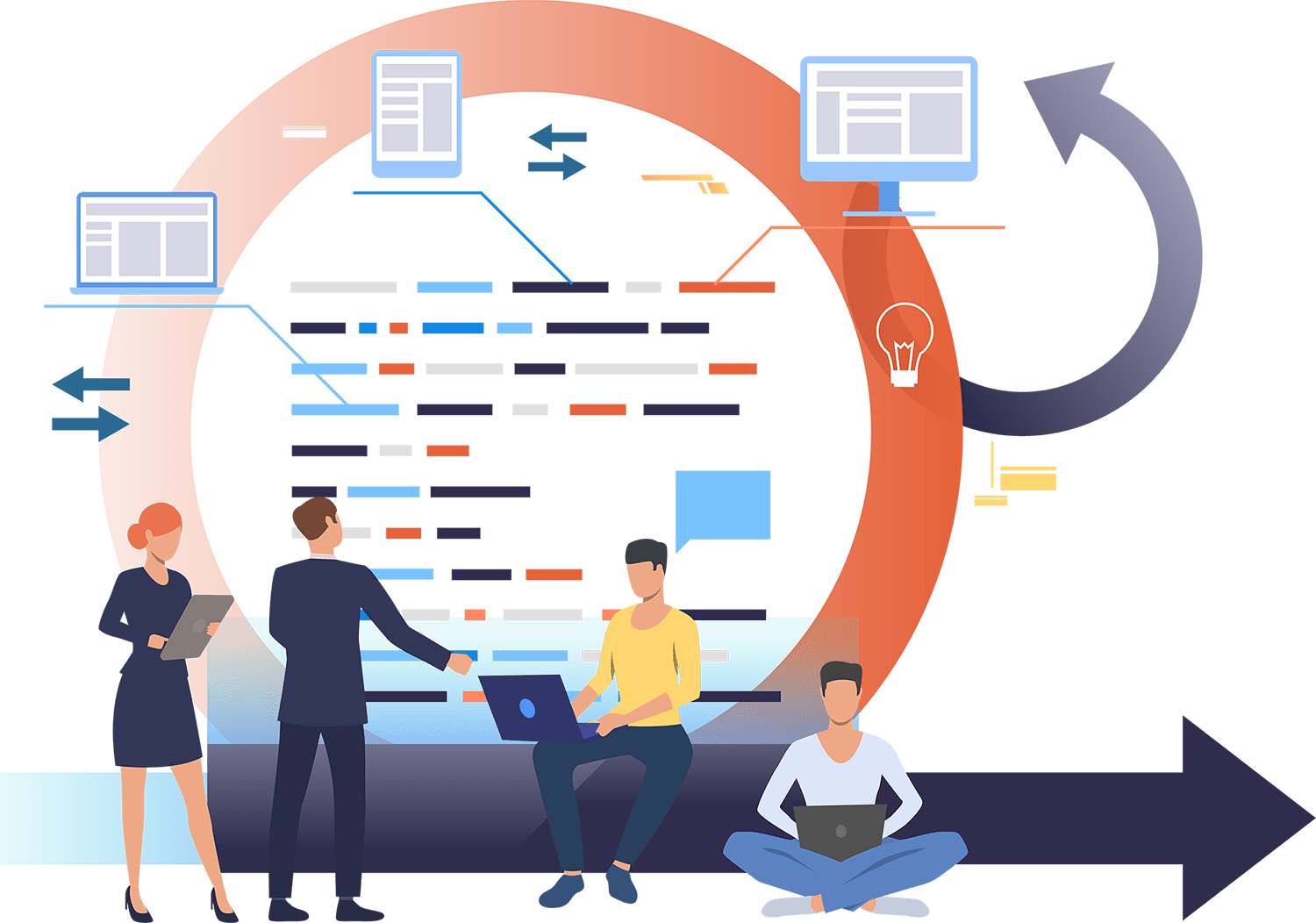 India – Urban Metros - Regional Offices: (Chennai, Bangalore, Hydrabad and Mumbai) or USA
CTS Hybrid Cloud Managed Services - Flexible Resource Model​
USA – Head Quarters & Registered Offices: (Dallas, Austin and Boston)
USA – Head Quarters & Registered Offices: (Dallas, Austin and Boston)
Easy Customer Approach- Specialists in CTS helps the approach customer service, support and engagement with a great deal of confidence, irrespective of the variables.
Onshore resources if needed-Specialists in CTS  consider when deciding if an onshore, offshore or hybrid IT model is the right choice for your business requirements.
Quick availability- CTS specialists assist clients in migrating their data and services to the cloud. It is critical that no services are disrupted during cloud migration. The cloud professional will guarantee that this is done correctly by studying and assessing the company's demands and assisting them in selecting the most appropriate cloud technology to keep the firm functioning smoothly.
Subject Matter Experts(SME)- The CTS SME leads the implementation and oversight of the cloud computing strategy. This comprises strategies for cloud adoption, cloud application design, cloud management, and cloud monitoring.