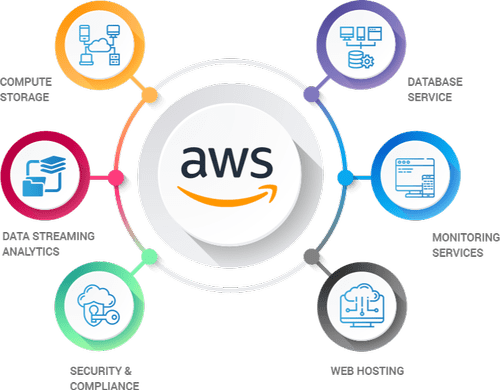 Amazon is one of the biggest service providers of managed services. We have partnered with AWS Managed Services as a dependable partner in our exciting journey. AMS implementation will bring best practices and maintains your infrastructure, reducing the operational overhead and risk.
Complete lifecycle services are provided to provision, run, and support the storage infrastructure. It can also automate everyday activities such as change requests, patch management, monitoring, security, and backup services. Get the best corporate and security infrastructure policies that help you to develop solutions and applications using your preferred development method.
Manage your business infrastructure most efficiently and securely with a massive library of automation, configurations, and run books. As a result, you can amplify and optimize your operational abilities in new and existing business environments.
 You will experience seamless operational flexibility, enhances security and compliance with optimized capacity, and act on essential cost-saving factors.
With AWS Managed Services, bring innovation to Business operations.