Business Process Optimization
Enhancing productivity and efficiency through strategic process optimization and innovation.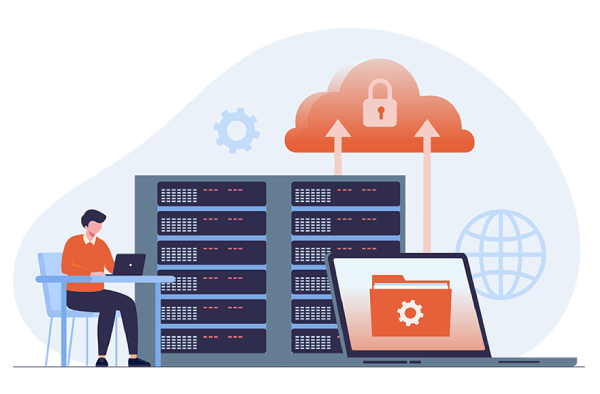 The Vital Role of Business Process Optimization
Business Process Optimization is vital for enhancing efficiency, reducing waste, and improving productivity. It streamlines workflows, aligns processes with objectives, and fosters a culture of continuous improvement for sustainable success.
Business Process Optimization plays a vital role in enhancing the efficiency and effectiveness of organizational workflows. It involves systematically analyzing and refining processes to eliminate bottlenecks, reduce waste, and improve productivity. By streamlining operations, it optimizes resource allocation and reduces operational costs. This management approach enhances overall business agility, enabling organizations to adapt quickly to changing market demands.
Business Process Optimization fosters a culture of continuous improvement, empowering employees to innovate and contribute to the organization's success. It also enhances customer satisfaction by delivering products and services more efficiently. Ultimately, this approach increases competitiveness, drives growth, and ensures long-term sustainability, positioning organizations for success in a dynamic and evolving business landscape.
Streamlining Success: Business Process Optimization
Business Process Optimization
Process Assessment: Evaluating the organization's current business processes to identify pain points, inefficiencies, and areas for improvement.
Requirement Gathering: Conducting interviews and workshops to understand business goals, challenges, and process improvement needs.
Identifying Key Stakeholders: Identifying key stakeholders who will be involved in the business process improvement initiatives.
Tailored IT Solutions for Your Success
Unlike other organizations, we believe in delivering fully customized IT solutions and managed services to align with your unique business needs, ensuring optimal performance and maximum ROI.

Exceptional Expertise
With over four decades of extensive experience, our team of IT professionals continually strives to deliver the most suitable solution for your diverse IT needs.

Business Efficiency
Our expertise in a wide range of IT solutions empowers businesses by extending their in-house IT capabilities to simplify business operations and improve efficiency.

Flexible Engagement Models
Every organization has unique requirements. Our flexible engagement models and scalable solutions empower you to adapt and scale your IT capabilities.

Industry Best Practices
We stay at the forefront of technological advancements and methodologies to deliver innovative, future-ready IT Solutions and managed services.
Identify your IT needs, compare managed IT service providers, and select the best fit for your business.
The process of moving from an in-house IT infrastructure to a managed IT service provider.
The process of deploying managed IT services to your business, including planning, configuration, testing, and deployment.