Cyber Recovery and Response
Quis autem vel eum iure reprehenderit rui ineaur ess ruam nihil molestiae conseuatur necessitatibus saepe.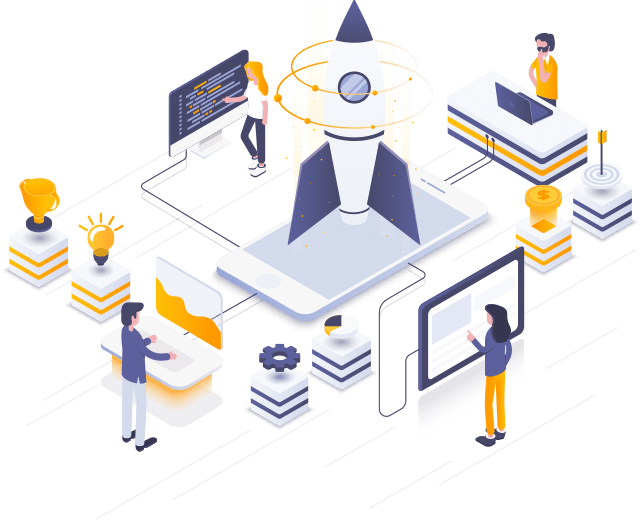 Cyber Recovery and Response
Our business recovery team engaged in hours of incident:
Methodology implemented by the VTG rescue team includes four critical steps.
There are other cyber incidents we are familiar with, including identity theft, fraud, and extortion. In addition, other common cyber incidents include malware, phishing, spamming, spoofing, spyware, trojans, and viruses. Unfortunately, it's impossible for even big companies to achieve total control over cyber security incidents.