Strategically optimizing IT expenses to maximize value and efficiency in technology investments.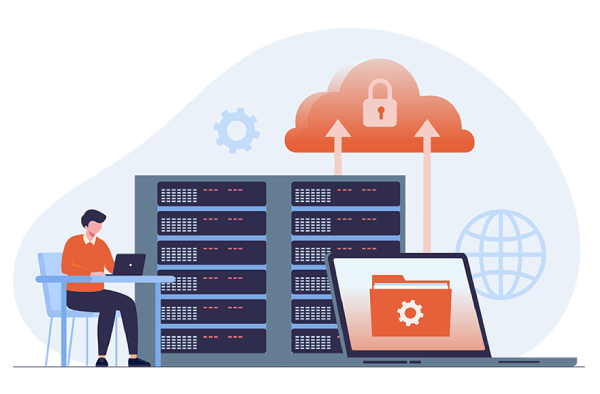 The Vital Role of IT Cost Optimization
IT Cost Optimization is crucial for managing expenses and maximizing the value of IT investments. It aligns resources strategically, enhances financial stability, and supports long-term business growth.
IT Cost Optimization plays a vital role in managing and reducing IT expenditures within organizations. It involves a systematic approach to analyze IT budgets, expenses, and investments to identify areas of inefficiency and cost-saving opportunities. By optimizing IT costs, organizations can allocate resources strategically, making the most of their technology investments.
This approach leads to enhanced financial stability and profitability. IT Cost Optimization fosters a culture of resource-consciousness, encouraging effective utilization of IT assets and services. It also aligns IT spending with business objectives, ensuring that technology initiatives support the organization's overall goals. Ultimately, IT Cost Optimization enables businesses to maximize the value of their IT investments while maintaining operational excellence and competitiveness.
Maximizing Value, Minimizing Expenses: IT Cost Optimization
IT Cost Assessment: Evaluating the organization's current IT spending and cost structure.
Requirement Gathering: Conducting interviews and workshops to understand business goals, challenges, and cost optimization needs.
Identifying Key Stakeholders: Identifying key stakeholders who will be involved in the IT cost optimization initiatives.
Tailored IT Solutions for Your Success
Unlike other organizations, we believe in delivering fully customized IT solutions and managed services to align with your unique business needs, ensuring optimal performance and maximum ROI.

Exceptional Expertise
With over four decades of extensive experience, our team of IT professionals continually strives to deliver the most suitable solution for your diverse IT needs.

Business Efficiency
Our expertise in a wide range of IT solutions empowers businesses by extending their in-house IT capabilities to simplify business operations and improve efficiency.

Flexible Engagement Models
Every organization has unique requirements. Our flexible engagement models and scalable solutions empower you to adapt and scale your IT capabilities.

Industry Best Practices
We stay at the forefront of technological advancements and methodologies to deliver innovative, future-ready IT Solutions and managed services.
Identify your IT needs, compare managed IT service providers, and select the best fit for your business.
The process of moving from an in-house IT infrastructure to a managed IT service provider.
The process of deploying managed IT services to your business, including planning, configuration, testing, and deployment.