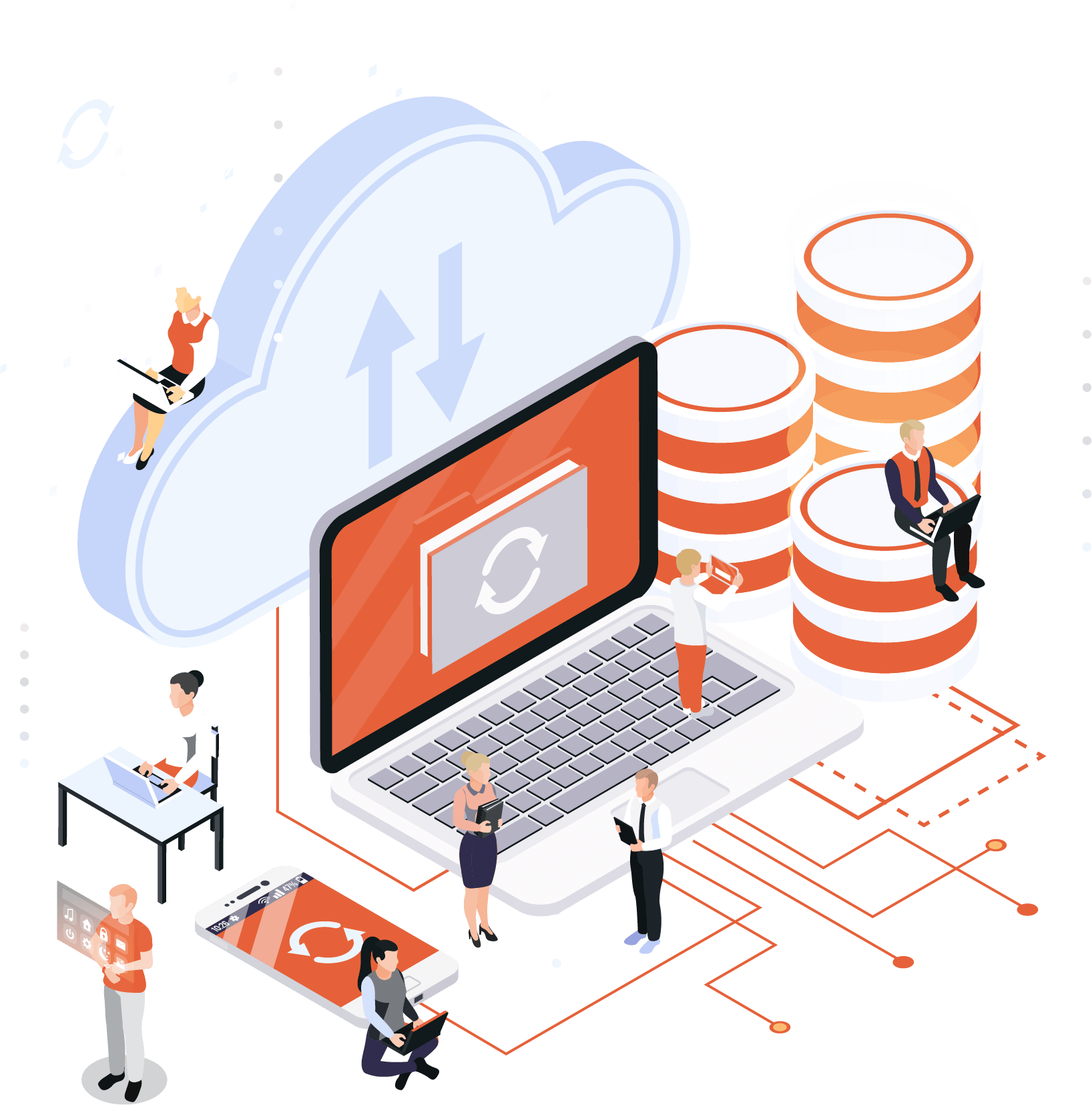 About IT Infrastructure Managed Services
Every organization in the twenty-first century depends on the reliability and security of its IT systems to survive. Threats to profitability, client loyalty, and even fundamental operations are on the rise. There are more and more reasons for a corporation to fail, from outdated technology and compromised software to lost data and neglected servers.
Many organizations rely on internal IT staff to stay on top of things in the face of all this. Despite having the best of intentions, these individuals frequently find it difficult to balance revenue-generating innovation with staying on top of IT resource maintenance and keeping an eye out for emerging threats. The request is ultimately unreasonable.
The phrase "managed services" is ambiguous and can refer to many different things. When we talk about managed services in the context of IT, we're talking about an MSP (Managed Services Provider) who takes care of some or all of a company's IT requirements. The extensive range of storage tiers offered by CTS lets companies achieve considerable benefits in storage efficiency while lowering IT complexity and scalability. CTS provides business-led and service-oriented storage transformation services. Any storage needs are met by our business-led and service-oriented services. You can also provide results that are in line with established corporate aims.
"From the basic infrastructure to the extremities as well as everything in between, we use proven methodologies and extensive vendor connections to guarantee your day-to-day operations run smoothly."
An IT Infrastructure Managed Service is what?
Simply, an IT IMS is made to manage your specialized applications' everyday activities. Managed services are able to:
This manifests frequently when IT experts see deterioration in the present knowledge base, lowering the caliber of IT support provided to your business.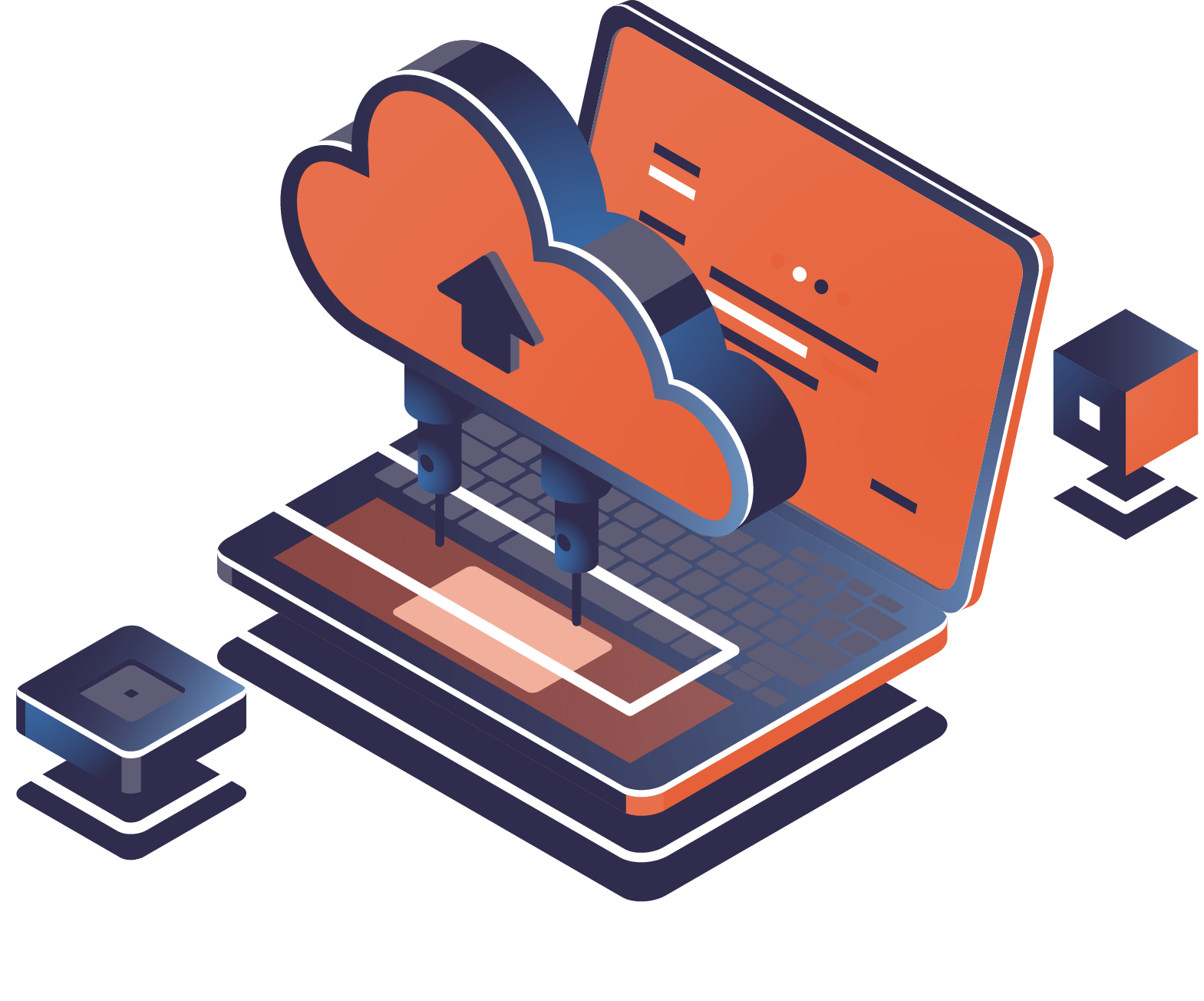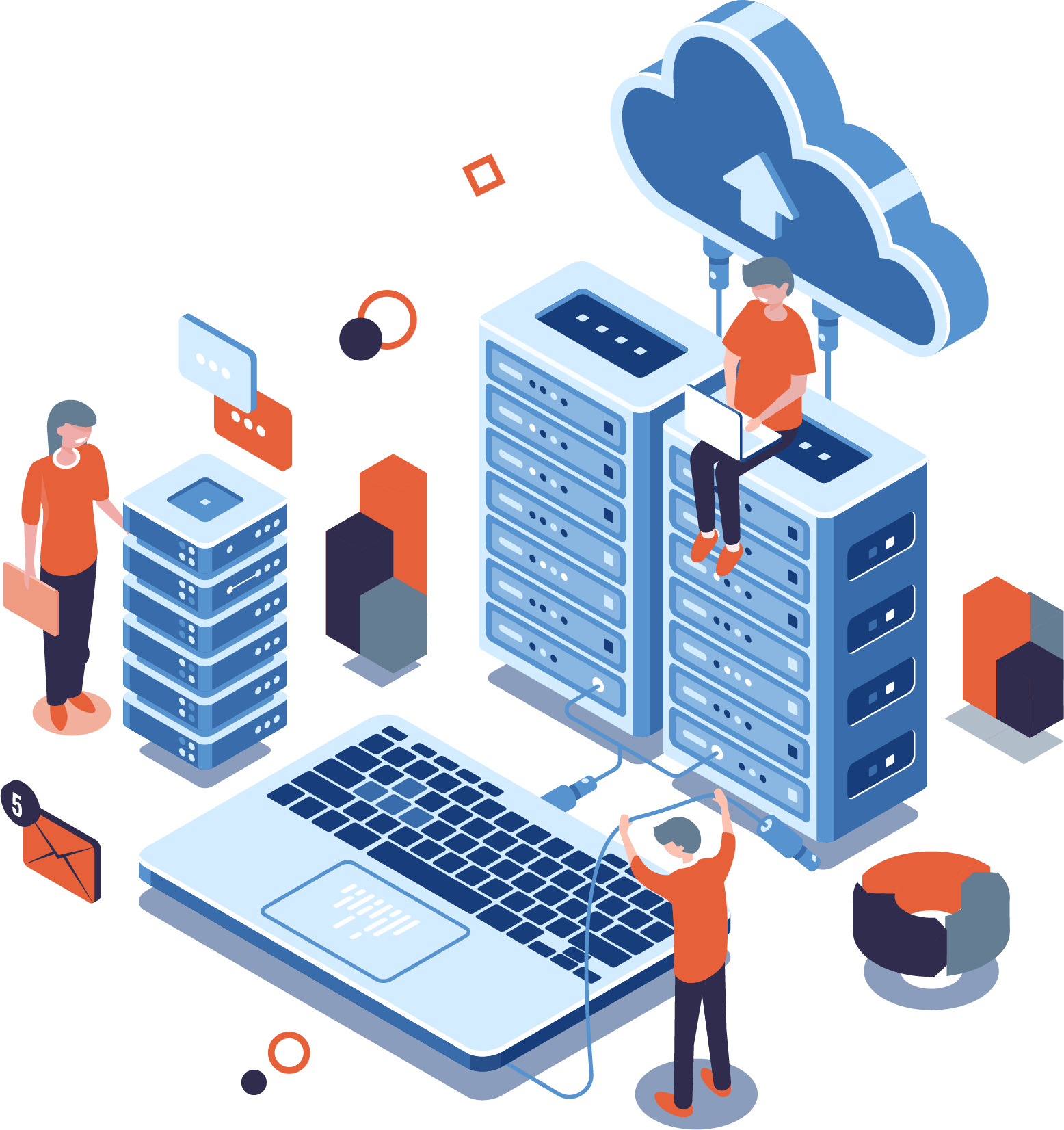 Why choose the CTS IT IMS model?
Why choose the CTS model?
CTS IT IMS Model of Engagement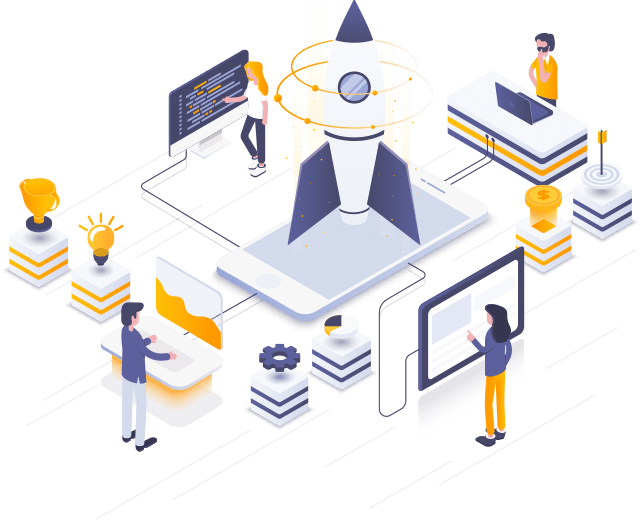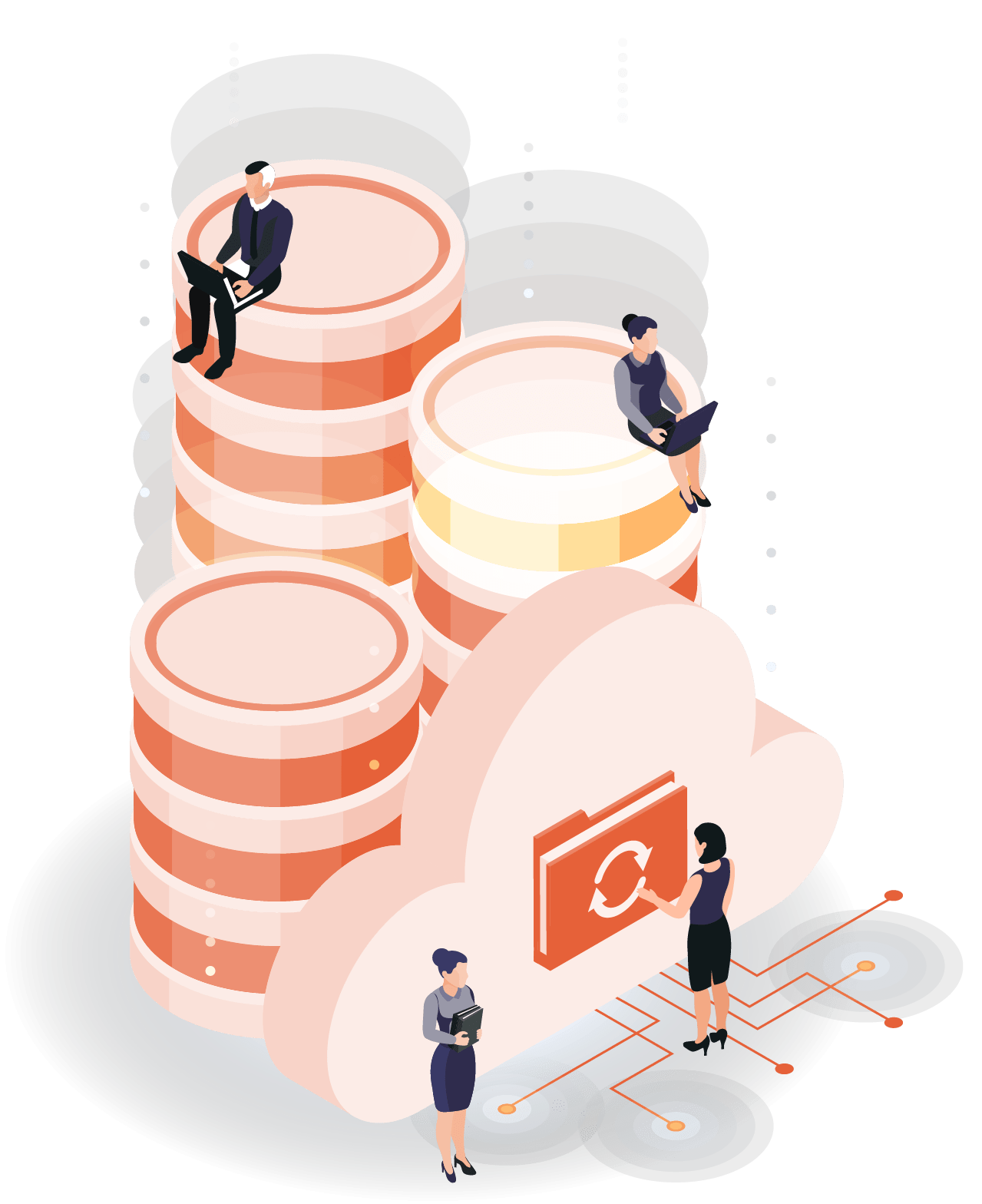 Total Data Center Management
Your infrastructure drives your company, yet maintaining a seamless data center might impede IT, staff, from working on strategic objectives. When you entrust our professionals with managing your data center, we streamline operations, cut costs, and raise service standards. In addition to computing and storage, we also provide technology as a service, private and hybrid environments, hyper-converged infrastructure, and private and hybrid environments.
Contracted services under this SOW are based on the following assumptions: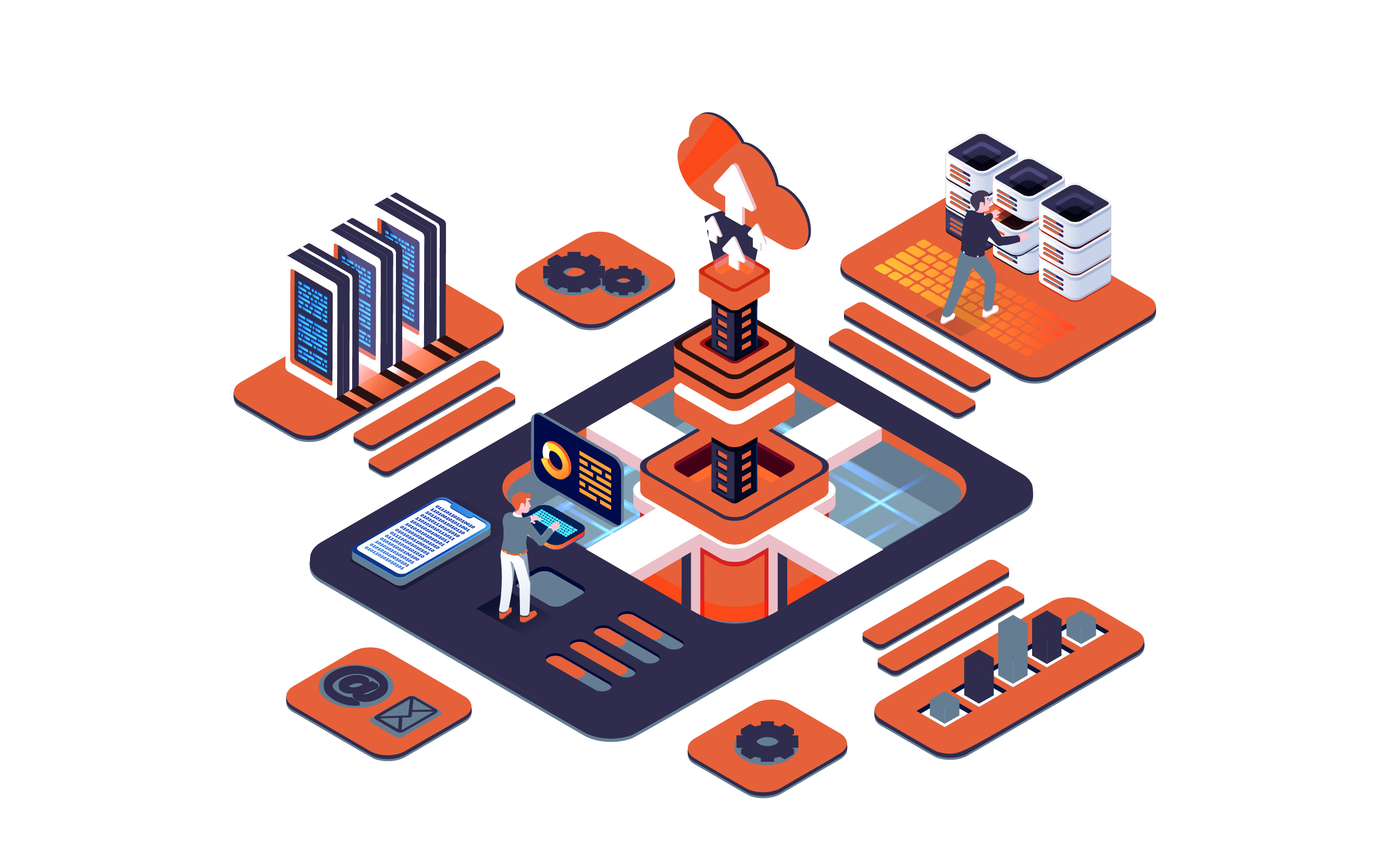 "A reliable managed service provider (MSP) is more than simply a service you contact when something breaks; they are a valued partner in helping your business develop."
Frequently Asked Questions
IT Infrastructure Managed Services – FAQs