Security Operations Center (SOC)
Protecting Your Digital Fortress: Unleash the Power of Our Security Operations Center (SOC)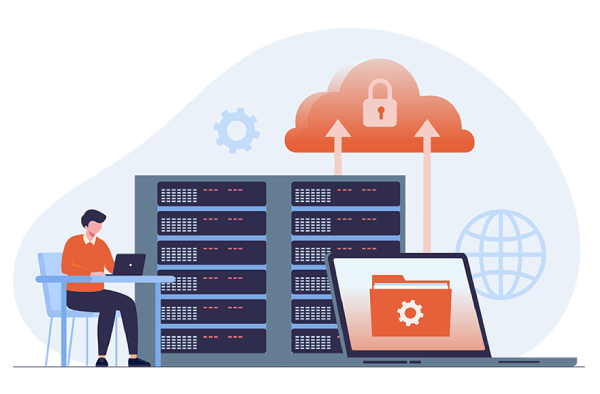 The Vital Role of Security Operations Center (SOC)
The Security Operations Center (SOC) plays a crucial role in safeguarding organizations against cyber threats. It serves as a centralized hub for monitoring and detecting security incidents in real-time.
Amidst the evolving cybersecurity threats, the Security Operations Center (SOC) stands tall against digital intrusions. Serving as the nerve center for an organization's defense, it continuously monitors and safeguards its digital infrastructure. With skilled analysts and engineers, the SOC operates round-the-clock, employing cutting-edge technologies to neutralize cyber threats before they cause harm.
The SOC's primary objective is maintaining real-time situational awareness by analyzing vast security data from various sources. Through constant monitoring and rapid incident response, it fortifies an organization's defenses against sophisticated cyber threats. Swiftly detecting and containing security incidents ensures minimal downtime, preserving the integrity, confidentiality, and availability of critical IT systems and data in this relentless digital world.

Guardians of the Digital Realm: Unleashing the Power of SOC in IT Security
Our IT Security - Security Operations Center (SOC)
Security Event Monitoring: Basic monitoring of security events and alerts generated by security devices such as firewalls, intrusion detection systems, and antivirus software.
Log Analysis: Review logs and generate reports to identify potential security incidents or anomalies.
Incident Triage: Initial assessment and classification of security incidents based on severity and impact.
Tailored IT Solutions for Your Success
Unlike other organizations, we believe in delivering fully customized IT solutions and managed services to align with your unique business needs, ensuring optimal performance and maximum ROI.

Exceptional Expertise
With over four decades of extensive experience, our team of IT professionals continually strives to deliver the most suitable solution for your diverse IT needs.

Business Efficiency
Workload-Customized systems are available. Simplified management platform. Analytics Dashboard, Reports, & Storage Statistics. Partner access to unique service enhancements.

Flexible Engagement Models
Every organization has unique requirements. Our flexible engagement models and scalable solutions empower you to adapt and scale your IT capabilities.

Industry Best Practices
We stay at the forefront of technological advancements and methodologies to deliver innovative, future-ready IT Solutions and managed services.
Identify your IT needs, compare managed IT service providers, and select the best fit for your business.
The process of moving from an in-house IT infrastructure to a managed IT service provider.
The process of deploying managed IT services to your business, including planning, configuration, testing, and deployment.